Cut Copy - Lights and Music (Boys Noize Remix)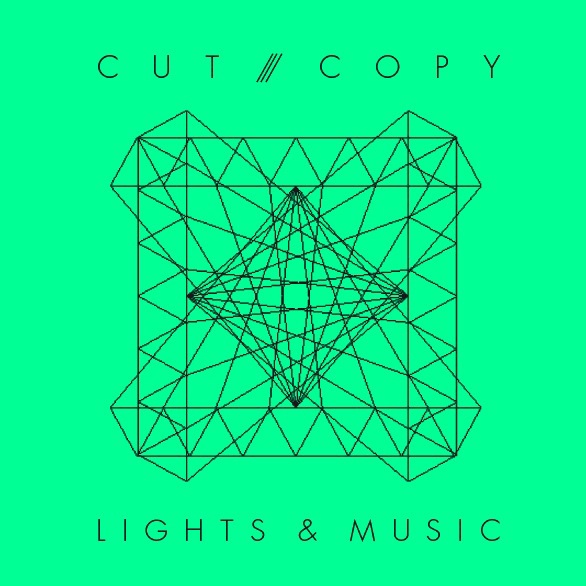 Boys Noize straight cuttin' it up with this remix of one of my favorite Cut Copy songs ever. It's giving me the disco fever, with a little bit of a Daft Punk feel to it.
lights and music… are on my mind!